Giving Back
We believe in promoting a stronger economy and society by serving the public interest, building a culture of purpose, and inspiring leadership in others–within and outside our organization.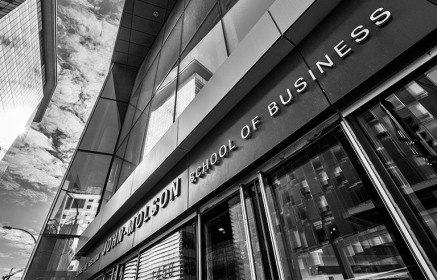 We are proud to announce our support for Case Competitions at the John Molson School of Business of Concordia University in Montreal, the alma matter of our President and CEO, Daniel Schlaepfer. The John Molson School of Business is home to one of the largest and most successful case competition programs in the world and we are proud to be supporting their strong program and help them take it to even greater heights. The experiences students gain through their involvement in case competitions is invaluable. They hone their problem solving, teamwork, presentation and critical thinking skills — all under time and resource constraints. Case competitions provide real-world simulations and learning opportunities that go far beyond the traditional classroom setting. We're thrilled to assist in growing the program so that more students can participate in this tremendous experiential learning opportunity.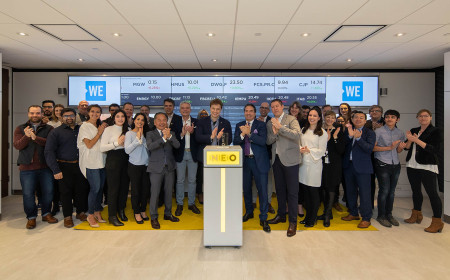 Celebrating a $1,000,000 Donation to build a School of Business Management in Kenya.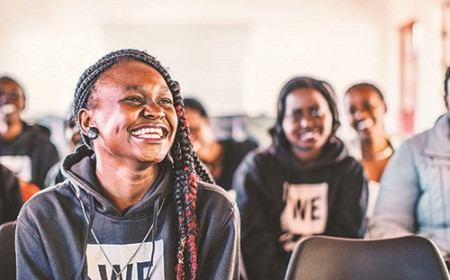 For over 20 years, WE Villages has been building a holistic and sustainable development model to end the cycle of poverty in nine developing countries.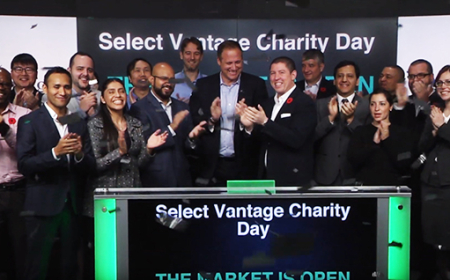 We are thrilled to announce that SVI's TSX event was a resounding success! Together, we raised more than $38,000 by the close of the day on October 31st, 2018.