Giving Back
We believe in promoting a stronger economy and society by serving the public interest, building a culture of purpose, and inspiring leadership in others–within and outside our organization.

Mount Sinai Hospital, part of Sinai Health, is an academic health science centre, affiliated with the University of Toronto.

University Health Network is a health care and medical research organization in Toronto, Ontario, Canada.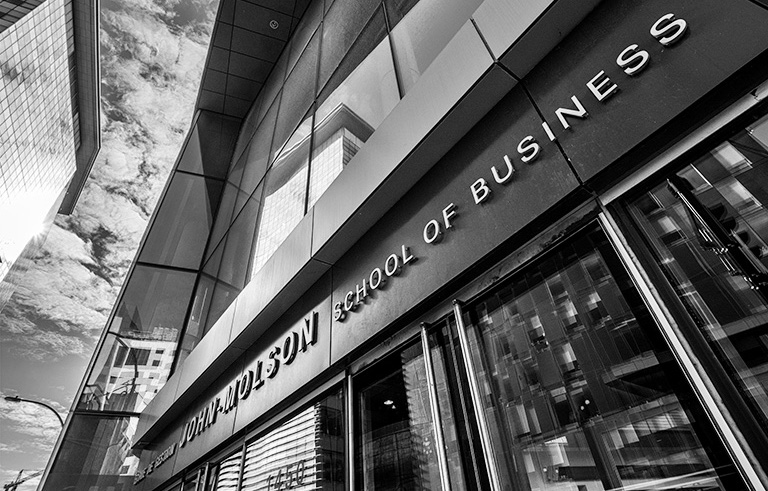 The John Molson School of Business learning experience focuses on innovative educational practices.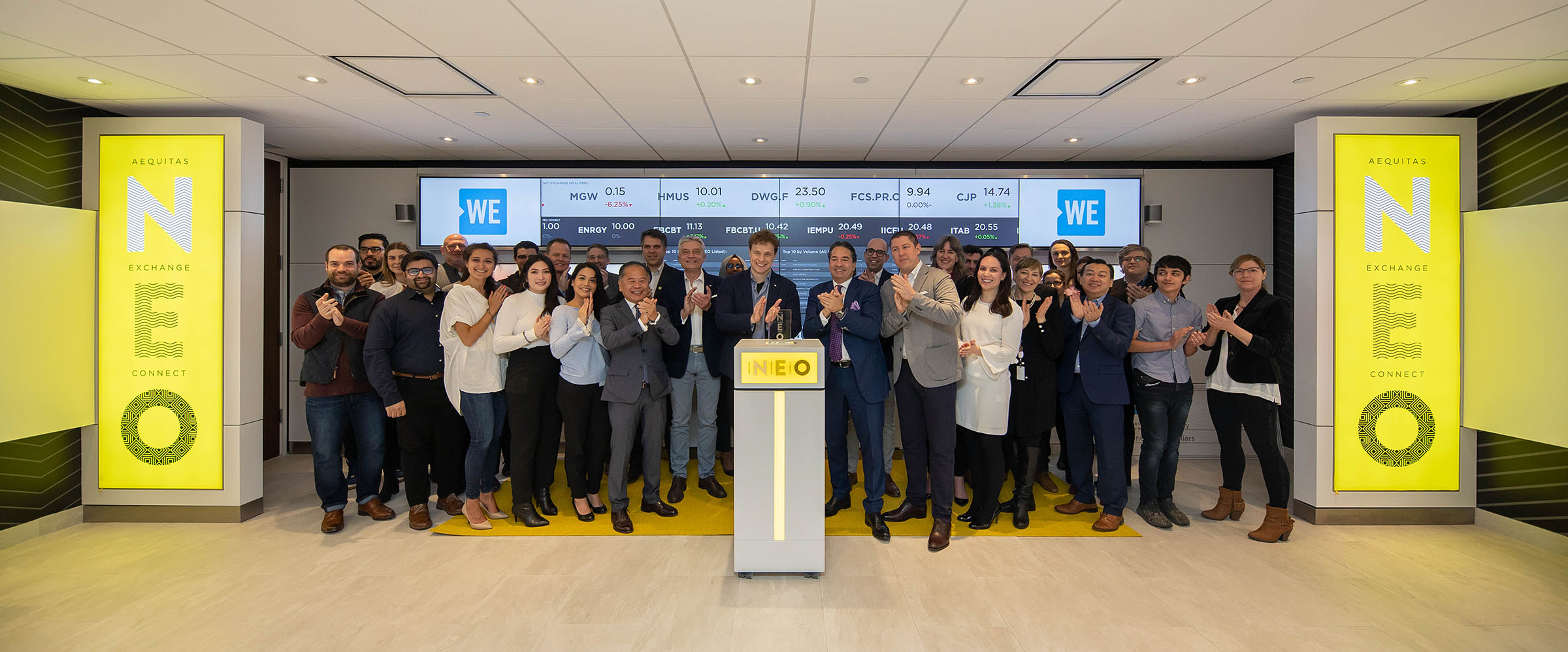 Celebrating a $1,000,000 Donation to build a School of Business Management in Kenya.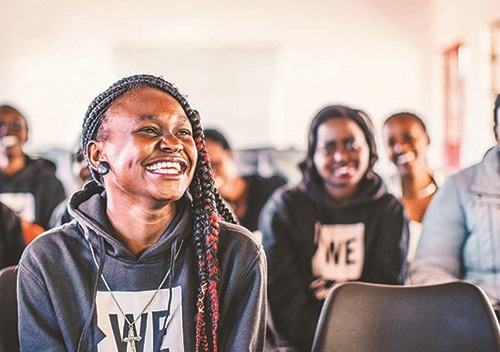 For over 20 years, WE Villages has been building a holistic and sustainable development model to end the cycle of poverty in nine developing countries.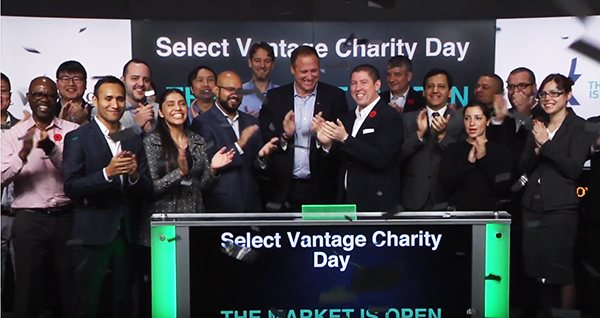 We are thrilled to announce that SVI's TSX event was a resounding success! Together, we raised more than $38,000 by the close of the day on October 31st, 2018.