All team members are focused on ensuring that SVI engages with its partners and capital markets in a manner consistent with its role as a high-capacity, high-quality market intermediary.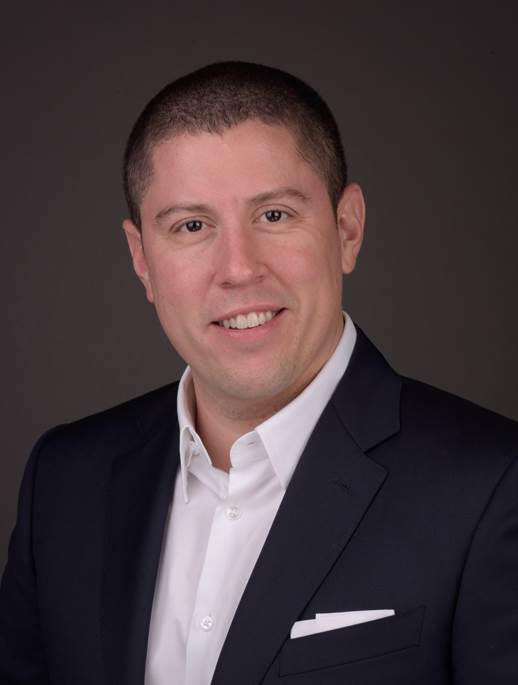 Daniel Schlaepfer, CFA
Daniel Schlaepfer is the President and CEO of Select Vantage Inc (SVI), and its affiliates Select Vantage Canada Inc, Select Vantage Ontario Inc and Elite Vantage Placement Ltd. SVI is a global leader in electronic market-making, employing over 2,500 staff in 39 countries. On any given day, the firm can trade over US$3 billion a day on global stock markets.
Educated in Canada, Daniel received an MBA from the John Molson School of Business, Goodman Institute of Investment Management at Concordia University, and a Bachelor of Commerce from the Rotman School of Management at the University of Toronto. He is a CFA charter holder and passed the FINRA series 7 and 24 exams as well as CSI courses, CSC and PDO.
In 2019 Daniel was named to Canada's Top 40 under 40 list and Concordia University's Top 50 under 50 alumni shaping business in Canada. He is also a serving member of the Ontario Securities Commission's Market Structure Advisory Committee (MSAC), a forum that discusses issues associated with market structure and marketplace operations in the Canadian markets.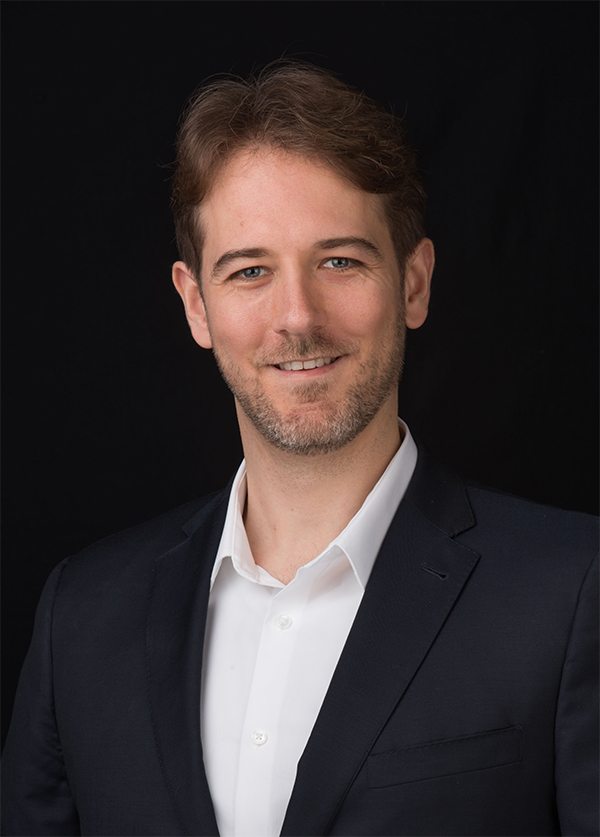 Hugo Kruyne
Hugo Kruyne is the Vice-President and COO of Select Vantage Inc (SVI) and Select Vantage Canada Inc. Before joining SVI he began his career as a day-trader, quickly moving on to management of a successful trading floor before taking on a variety of roles covering compliance surveillance, product development, quality assurance, business intelligence and operations.
Hugo's focus at SVI has been on leveraging technology in support of SVI's global operations. This has resulted in continued improvements to SVI's proprietary trading platform and the creation of a real-time alert-based surveillance system which allows SVI to ensure the high-quality of its trade activity globally.
Hugo received a BA in Philosophy & Business from the University of Western Ontario. He also passed the FINRA Series 7 and 24 exams as well as CSI's PDO course.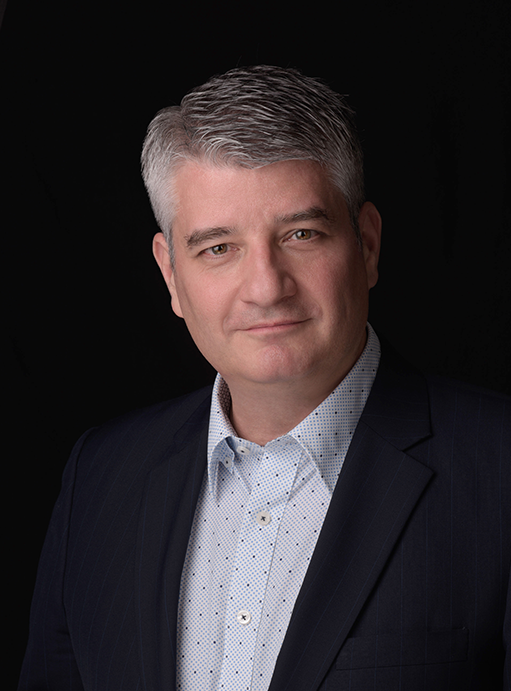 Mario Josipovic
Mario Josipovic is Vice President, Regulatory Affairs and General Counsel to SVI and its affiliates.
Mario has practiced securities law for over 20 years, six of which as an associate at a leading Toronto law firm. He acted as in-house counsel for a Toronto business that incubated various new financial services for buy-side institutions. For two years, he was President of Omega ATS, overseeing its initial start-up through to profitability. He has been with SVI since its inception.
Mario received an LL.B. from the University of Toronto and a B.A. (Hon) from Queen's University (Kingston, Canada). He is licensed to practice law in the Province of Ontario. In addition, he has passed the CSI's CSC, CPH and PDO courses.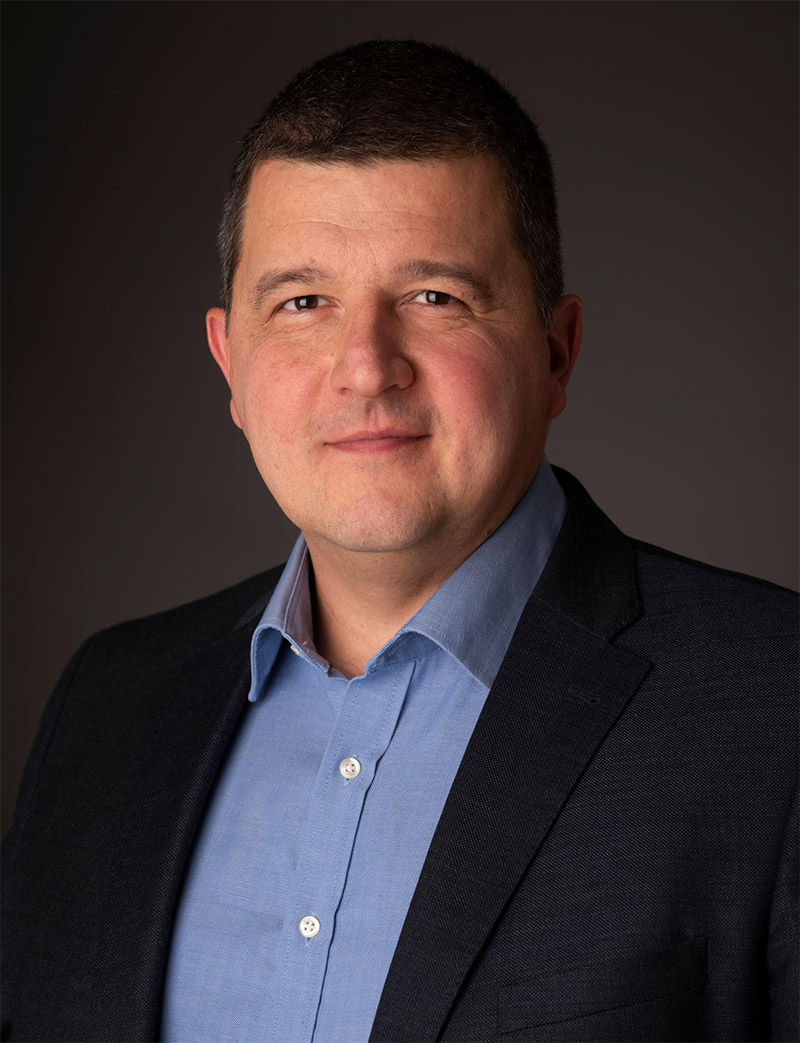 Laszlo Ujvari
Laszlo is Managing Director, Vantage Group Hungary. In this role Laszlo manages the Vantage Group's European operations in Budapest.
Laszlo has over 20 years experience in the financial sector. This experience spanned different organizations (banks, brokerage firms and service providers) in a variety of management roles.
Educated in Hungary, Laszlo receive a BSc in Economics from Budapest Business School and an MSc from Corvinus University of Budapest.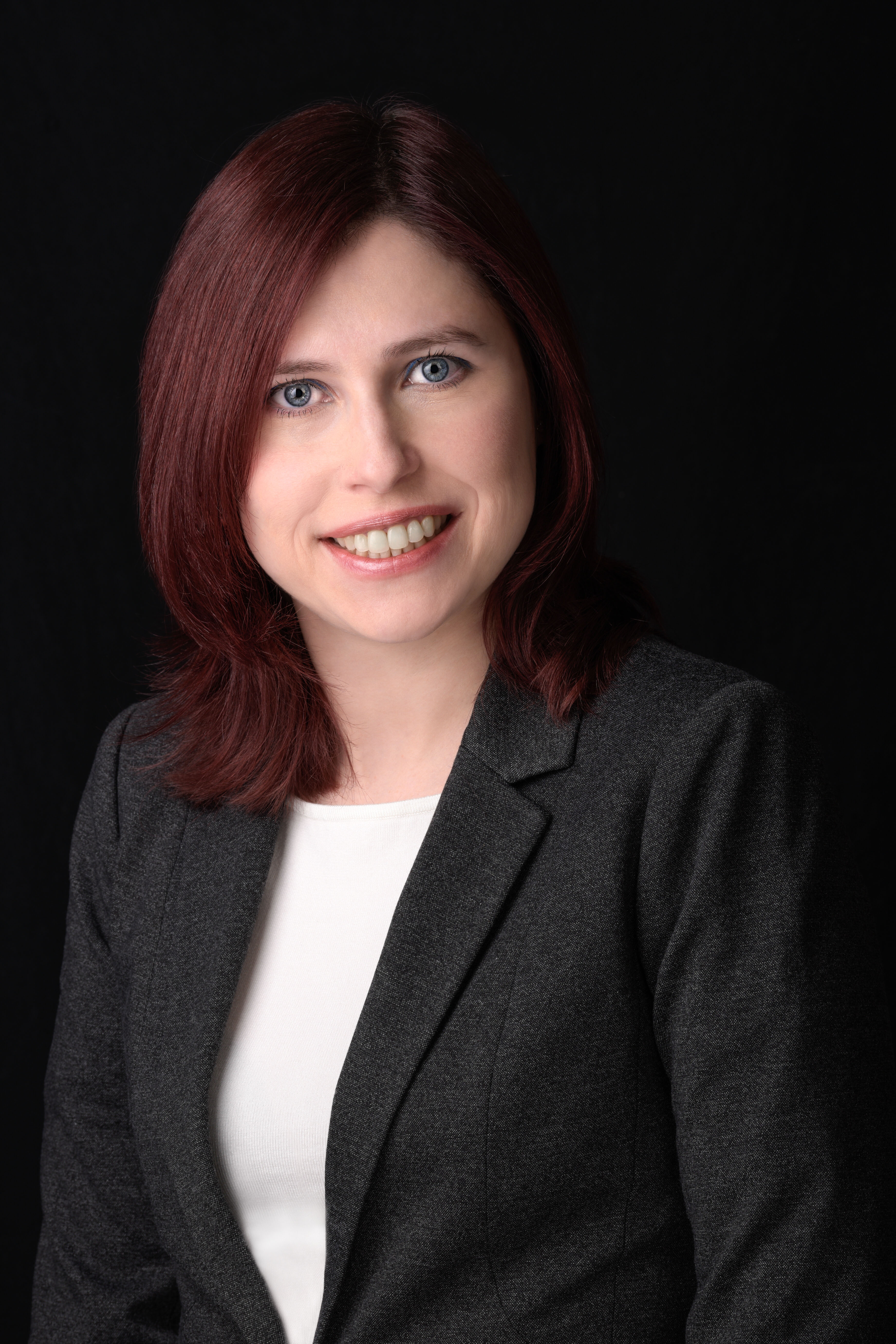 Olga Sementchoukova
Olga is the Chief Financial Officer for Select Vantage Inc. (SVI) and its affiliates, Select Vantage Canada Inc, Select Vantage Ontario Inc and Elite Vantage Placement Ltd. Olga is overseeing group's Accounting and Finance activities.
Olga has been with SVI since its inception started in junior accounting role progressing into more senior roles and eventually into Controllership position in 2015.
Olga's prior experience includes working for private accounting firm and a large hedge fund administrator.
Olga received a BA degree from University of Guelph-Humber (Toronto, Canada) specializing in accounting. Olga also holds CPA designation.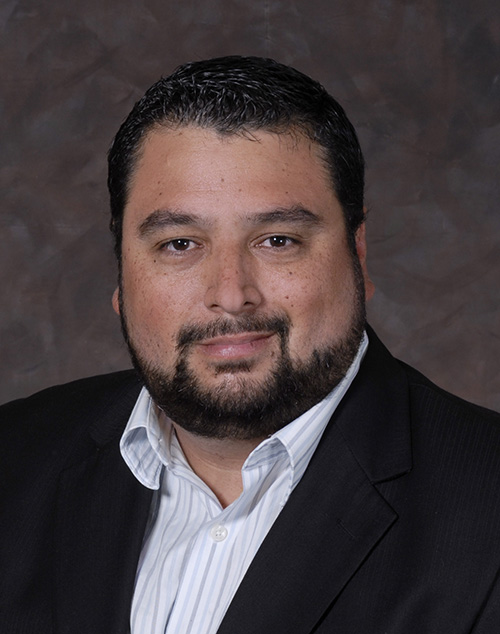 Andrés Navarro
Andrés Navarro is Managing Director, Business Development of SVI and its affiliates, and is based in Costa Rica.
Andrés started his career as a day-trader and subsequently worked in operations, business development and quality assurance roles in support of a global trading firm. At SVI Andres' focus has been on using his knowledge of financial market infrastructure to build out and maintain SVI's global market data and trading connectivity.
In addition he liases with vendors and trading partners to explore new markets and continue to add new functionality to SVI's trading platform to ensure its traders have the best possible market access, allowing them to engage on a level playing field in markets around the world.
Andrés received a Bachelor's degree in Computer Science from Colegio Universitario Cartago in Costa Rica.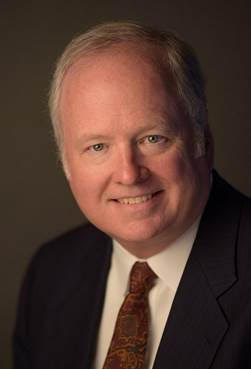 Ian Bandeen - Chairman, Advisory Board
Ian Bandeen is a serial entrepreneur and financial consultant specializing in capital markets. A founder of the Canadian Securitization Markets, the National Angel Capital Organization and the Canadian Securities Exchange, Ian also has served on many diverse non-profit (inter alia, the Robarts Research Institute and The Toronto International Film Festival) and private corporate boards.
As founding Chairman and then CEO of the Canadian Securities Exchange, Ian also oversaw the launch of Pure Trading which was the effective catalyst for the evolution of the Canadian capital markets into the global realm of multi-market and high-speed trading.
Prior to this, Ian created and ran the Bank of Montreal's industry leading Canadian banking and trading securitization teams and extended their global reach by establishing equal multi-billion dollar sized operations in both the United States and London, U.K. He also created many of the key legal structures underpinning these markets today and was a member of the Bank's Capital Management Committee as well as the Asset Liability Committee.
Ian completed an Honours BA (Economics) from Queen's University, an L.L.B. and B.C.L. from McGill University, was admitted to the Ontario Bar in 1987 and remains a member in good standing of the Law Society of Upper Canada.
Michael Prior - Special Advisor to the COO
Michael Prior is the former Vice President of Market Surveillance at the Investment Industry Regulatory Organization of Canada (IIROC), responsible for creating and overseeing IIROC's equity and debt surveillance programs, the day-to-day administration of the exchanges' Timely Disclosure Policies, as well as overseeing the strategic direction of the Trading Conduct Compliance program.
Michael is a subject matter expert in market integrity rules and participated in the rule development process, helping to ensure IIROC remained responsive to the changing securities landscape.
Michael has over 26 years of experience working in a regulatory capacity at the Toronto Stock Exchange, Market Regulation Services and IIROC. Prior to that, he spent 15 years in trading and operations at a number of investment dealers.