Select Vantage is the only trading firm that marries human judgement with advanced technology on a global scale. We offer a common trading, education, risk-management, compliance and surveillance platform to traders in 50 countries.
Our unique business model provides employment opportunities for thousands of individuals in emerging economies. And our traders' differentiated liquidity helps support vibrant markets for hundreds of small capitalization and emerging-growth companies worldwide.
We believe in promoting a stronger economy and society by serving the public interest, building a culture of purpose, and inspiring leadership in others–within and outside our organization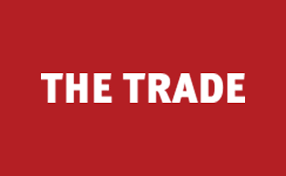 Newsroom
As the Securities and Exchange Commission undergoes its biggest equities shake up in 18 years to bolster best execution, Wesley Bray explores what the changes could mean for institutional investors.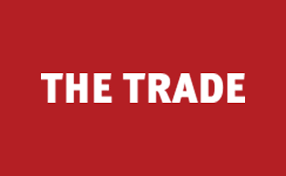 Newsroom
AFME chief says inclusion of sufficient pre-trade information has been lost in negotiations and could lead to suboptimal outcomes.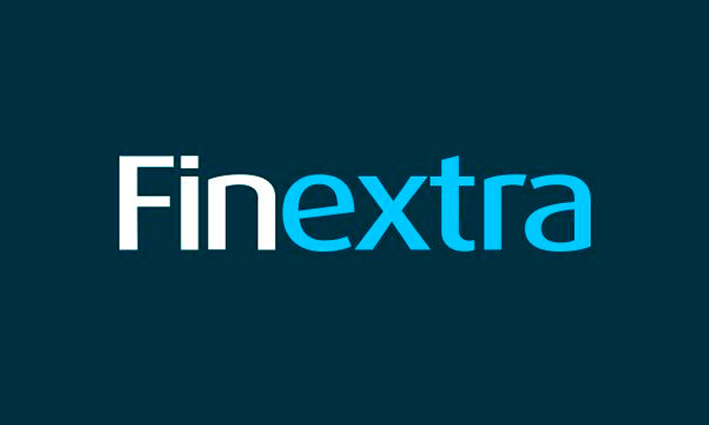 Newsroom
The EU has been reviewing its rules to reflect advances in trading technology as well as the departure of the United Kingdom from the bloc, presenting new competition to EU markets.

Live Trading with DTTW™ on YouTube
Become financially free: Jumpstart your career as a professional day trader or launch your own trading business using our capital